1. Why are you a musician?
My brother was practicing drums with headphones, he gave me a tambourine. At some point much later I realized this was the best way for me to contribute positively to the world.
2. Who are your musical inspirations?
John Coltrane, Bob Brookmeyer, Meredith Monk, Muhal Richard Abrams.
3. What is your practice routine?
These days practicing feels mostly therapeutic. As much as possible I play for a couple of hours a day. Very slow quarter notes and shuffle are the most important parts and then I play to great records and at some point I usually transition to composing.
4. Why did you make this album?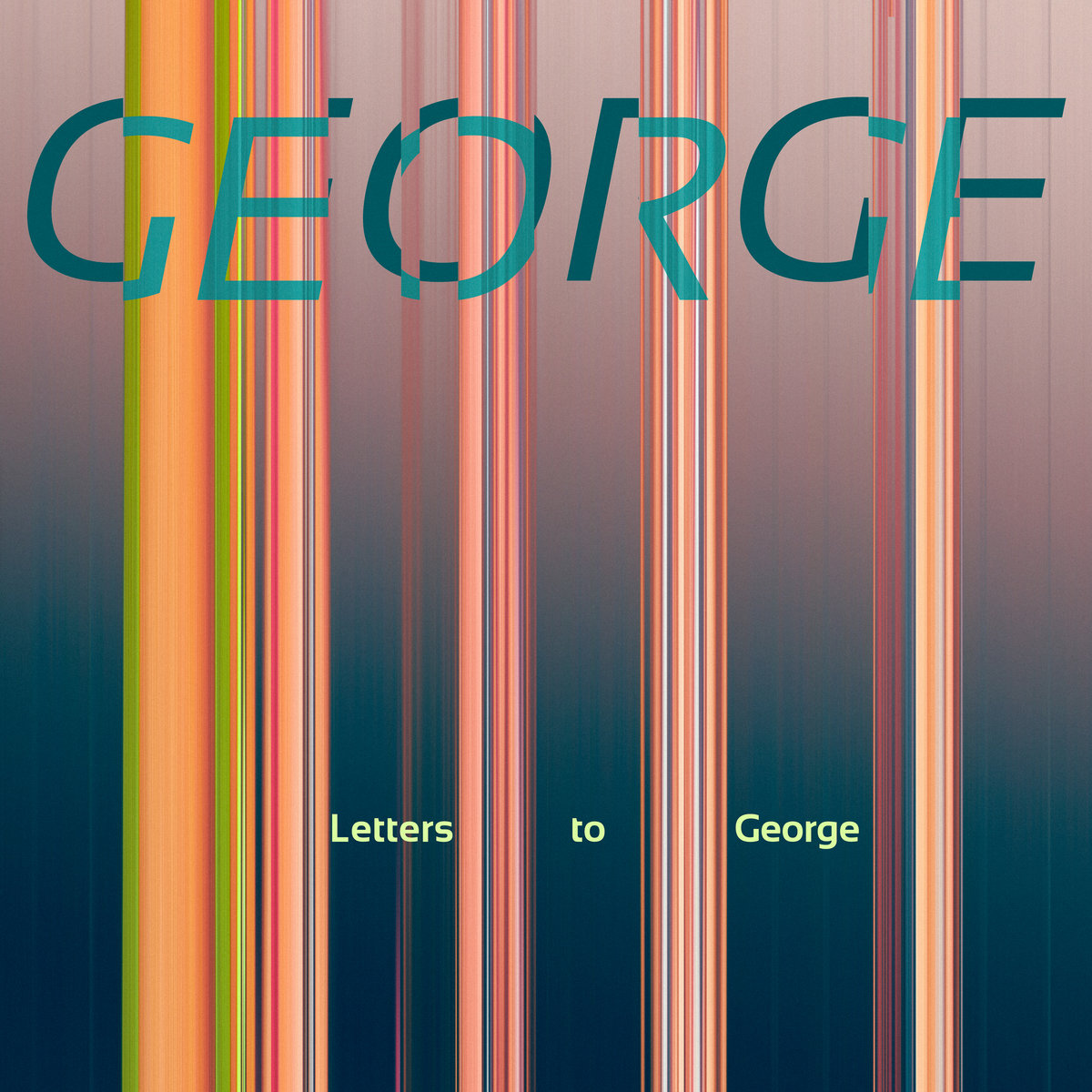 Letters to George
By: George
The murder of George Floyd.
5. What were the biggest obstacles in making this album?
Putting together a new group with people that had never met during Covid-lockdown. We remotely recorded a test piece which was successful. There was a lot of trust that my instincts were correct!
6. Who is featured on this album?
Anna Webber – tenor saxophone/flute
Aurora Nealand – voice/alto saxophone/soprano saxophone/keyboards
Chiquita Magic – keyboards/voice/piano
John Hollenbeck – drums/piano/composition
Recording/Mixing Engineer Jacob Lacroix-Cardinal
Mastering by Brent Lambert at Kitchen Mastering
7. Where may we find you online?